Tie-dyed Bubble Yoga Anti-Cellulite Suits
YOU THINK YOU'VE TRIED IT ALL?
Exercising more 
Dieting 
Suction cups 
Essential oils
But somehow, you still have cellulite...
First, you should know it's not your fault. For 80% of women, cellulite is caused by poor water circulation in fatty tissues. You can try all you want, it just might not work!
Our Ahanova legging is the #1 anti-cellulite legging in the world. With them on, having perfect curves is within anyone's reach. Make less efforts and get better results!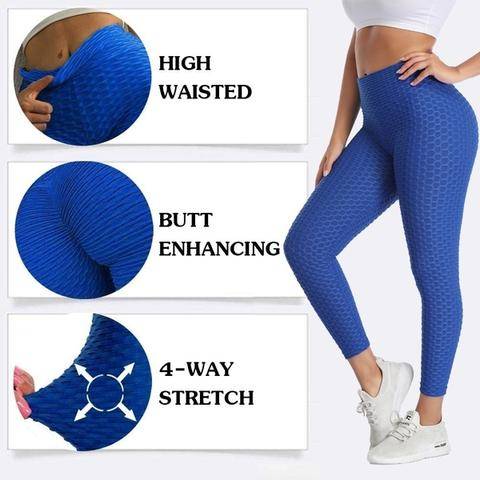 Forget about ungraceful shapes or cellulite on your legs and buttocks. With Ahanova, get the perfect legs and buttocks you dream of. It's made in a dimpled and resistant ceramic fiber fabric to work with you every day.
In addition to its anti-cellulite action, our legging gives you a perfect figure every day. Its ceramic microfiber has a shaping effect that gives you smooth curves. 
The push-up effect also brings out your buttocks.Your posterior muscles are supported from underneath and appear perfectly shaped and full. With Ahanova, you're perfect before you even start working out!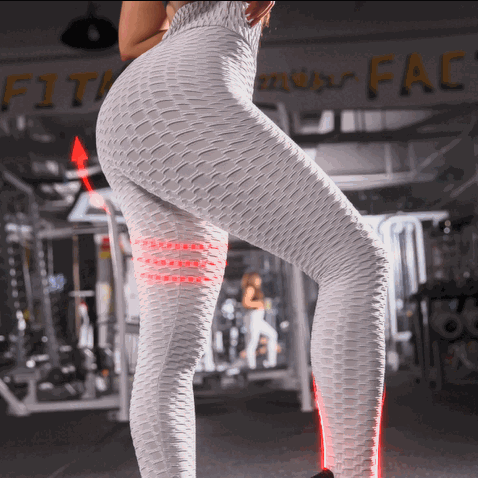 A workout buddy
A perfect figure
Real results at every workout
Sculpted and full buttocks
A visible reduction of cellulite