Leopard Print Zipper Vest Fitness Yoga Set
For fitness enthusiasts and lovers of the athleisure style, this workout set is perfect for you. 
No need to find matching items with your favorite piece because

 
this set has it all
! 
With

 
leggings
,

 
a sports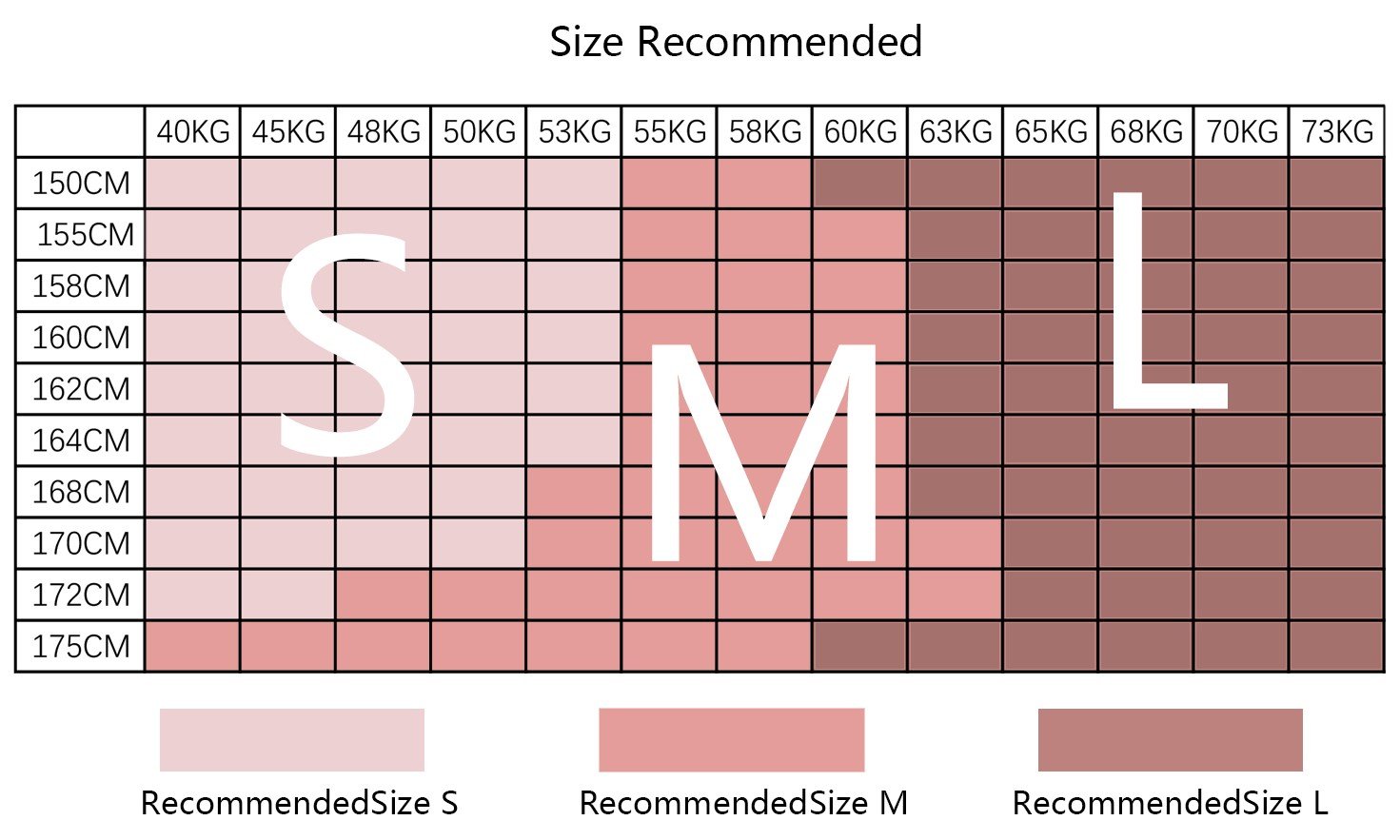 Zipper Vest
, everything you need for your gym routine (or everyday wear) is included.